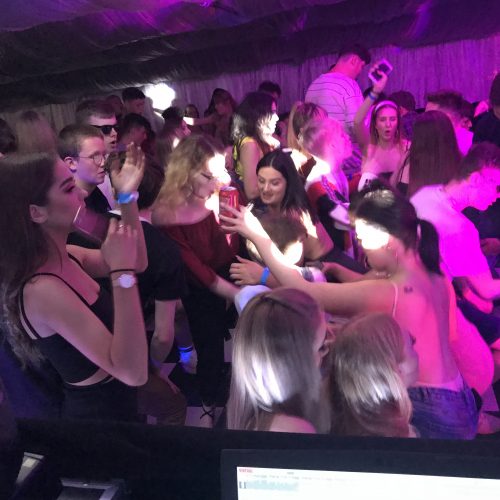 From Small Intimate Parties to Large Gatherings, Soundsfx can help you create Your Party! Your Way!
Here at SoundsFX, we can help you create the party you want, the way you want it.
whether it be a small house party for family and friends, to large gatherings in bigger arenas, we have the equipment and knowledge to create your vision, and to help you celebrate in style.
no matter what your requirements, get in touch to see if we can help you.